A S H I R W A D
H O S P I T A L
1. Ashirwad Enclave. Dehradun. 248 006. INDIA
Tel: - Mobile: +91 9760077000
Landline +91 135 2763600
FAX +91 135-2764600
"Ashirwad" means "God's Blessings"
Ashirwad Hospital was established in the year 1995 with the idea of creating a Cosmetic Surgical facility in an area out of town, far from its hub and pollution, yet within straight and easy reach of the people. The hospital is a well managed one with excellent nursing care, and, in fact, it's a home away from home.
While the greenery of a large forest right opposite lends the Hospital fresh air for the patients, in-house care has been developed to provide the patients the required comfort in solitude, which is so important for patients on the road to recovery. State-of-the-art technology is available for Cosmetic Surgery and all facilities are available here.
This Centre gives very economical facilities at par with international standards. Cosmetic surgery procedures are done with a high degree of patient satisfaction. Expert in Nose jobs, Facial Plastic Surgery, Liposuctions, Breast Augmentations and Lifts, Body Contouring and Tummy Tucks, Scar removals, even Non Surgical Rejuvenation etc. Sex Reassignment, Infertility Surgery, Vitiligo & Leucoderma Surgery, Burn care, Maxillo-Facial surgery and correction of Congenital Deformities are all done with a flair for perfection and surgical excellence.
We continuously update our facilities to meet world standards
Go through the list of areas of the body mentioned on the key links for which cosmetic surgery is possible. This is an indicative list, and each procedure has been thoroughly described. If any queries arise as far as these procedures are concerned, or any other that you have in mind, you can phone us or email us.
Strict professional secrecy will be maintained as far as your identity is concerned. And we hope to be of help to you.
-From the Desk of

Dr. Rakesh Kalra
MBBS MS MCh (INDIA)
Cosmetic & Plastic Surgeon
Member: International Society of Aesthetic Plastic Surgeons (ISAPS)/ Indian Association of Aesthetic Plastic Surgeons (IAAPS)/ Association of Plastic Surgeons of India (APSI)
Past President: Indian Medical Association, Dehradun, Founder Governing Body Member: IMA Blood Bank of Uttarakhand, APSI Ethicon Traveling Professor in Cosmetic Surgery (2012) Editorial Board Member Indian Journal of Plastic Surgery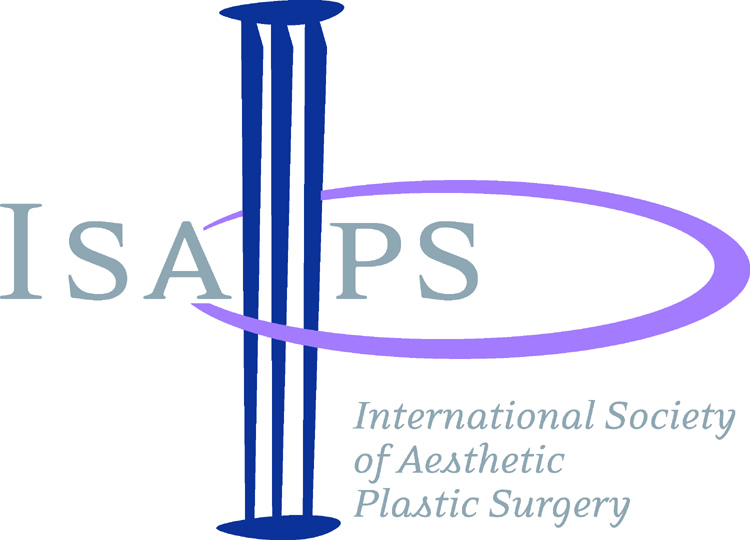 ---
What is Beauty?
This is a very philosophical question. For many of us there is an answer that cannot be put into words but we recognize that something is beautiful when we see it. This feeling is based on the harmony of form, color and mood that is created by the particular object. The most fundamental concepts of beauty in the human face have changed dramatically over the centuries but some things are constant. If there is one single method for defining beauty, it relies on a particular balance of characteristics. All men are familiar with the particular proportions between bust size, waist, and hips known as the fundamental measurements of a woman's figure. These measurements in some sense give us a standard to work from and a common language to use. More >>